For far too long we have felt invisible, struggling to be fully seen, to prove our value and have our voices heard.
We have struggled for many years, decades perhaps, battling our natural design, trying to think like men, act like men, operate like them, compete with them, constantly proving that we are capable and worthy.
In the process, we have become disconnected from our own hearts, from our life-giving bodies, unaware of our own beauty, unique voice and divine gifting. Unaware that we are incredible CREATIVE beings!
It seems as if we have forgotten what the Feminine Essence was designed FOR and created to BE.
I KNEW that Place Well for so long.
I operated for decades resisting so many parts of the feminine within me, afraid to let her be fully seen - thinking it would somehow come across as weakness. Terrified to slow down, relax and really express my authentic self for fear of what others would think or…. God only knows. It doesn't even matter.
Today I'm in a very different place. I feel so held, so supported. So loved and I can honestly say I am running all facets of my life from a refreshed feminine perspective and identity.
And that's exactly WHY I have created this annual retreat, community & beautiful space for us to come together - To REMEMBER who we really are, what it means to be CHERISHED as women and how we can bring more of our ESSENCE into the world - in our relationships, to our children and to our work.
I promise you that as you REMEMBER more of the feminine design within yourself, your core confidence will increase, the hardness will soften, you will see your body differently and you will begin to experience even more support around you.
Welcome to the CHERISHED Retreat
Claim My Spot
What to Expect
INCLUSIVE & LUXURIOUS
This is a place where women come to win together, to connect, to forge lifelong relationships, to create a safe space where we can actually have the conversations as women that we have been needing to have as sisters, mothers, daughters and lovers.
Claim My Spot
LOCATION:
Azalea Abbey in Santa Rosa Beach, Florida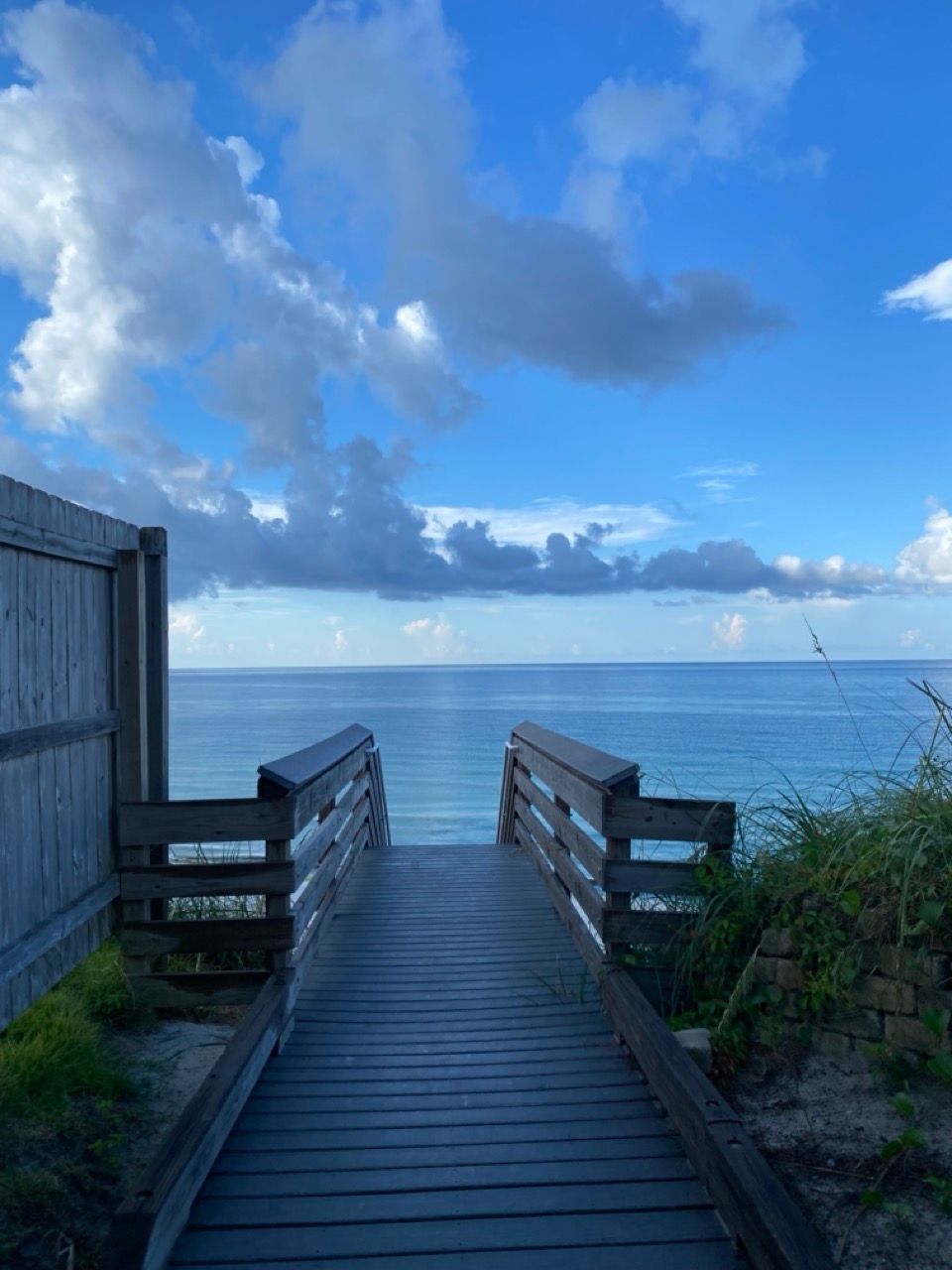 My Approach
Everything I do is holistic in nature and addresses our multidimensional body. I take great care in curating an experience that transcends just a 'relaxing' get away or mindset work. It's one your entire body and being will remember!
Physical Body
Besides talking about tactical and practical things we can put into action, we drop into a lot of somatic work since the body is our home and our bodies always repeat what they remember. By working IN your body and with your body, you can heal, move and upgrade things so much faster.
Mental Body
Mindset is not only your belief systems but the level of consciousness you operate from. We will work on upgrading your 'mindset' and belief structures while tapping into more expansive levels of consciousness - From lack into abundance, from contraction to expansion, from mental chaos to clarity and creative spaciousness.
Emotional Body
You emotional body is so fluid and beautiful yet many of us dont' know how to handle our emotions and move them or channel them. As we work with our emotional body we will also work with energy to process emotions, move things that have been stagnant and learn to tap more into the magnetic space of the heart.
Spiritual Body
As you deepen into your relationship with God, with the Spirit - with your inner woman (soul) you will discover a wealth of love, support and guidance you never realized before. We will learn how to open ourselves up to hear the voice of the Holy Spirit more clearly, to access our intuition more consistently and connect with our spiritual body as a way of being.
What is the Rate for a Guest?
What is the Best Airport to Fly Into?
What is the Maximum People to Attend?
DM or Voice Note Me
If you have any questions, or you want to talk through any elements of the Women's Retreat please click below to DM me, or send me a voice note.
SEND ME A DM NOW!